Dispute Representation
2 Distinct ways to move forward from Disagreement
Power through and resolve what you can because you know how.
Know how to proceed. Dispute options are scary and intimidating. Mediations are not like IEP meetings and Due Process Hearings are trials without a jury! Imagine that you've exhausted all your options. You've reached out to the school board and sat down with the Superintendent. Nothing happens and half a year goes by. Let's explore the options together and assess the pros and cons of each. Your child's school has a law firm on retainer, but you have a trusted Advocate who knows your child's complete story inside and out.
Disagreement is a beginning. Sometimes, the IEP team is not able to resolve issues with you becasue they've been told no by administration. A line has been drawn. Unfortunately, they may not have the authority, or will, to offer what you believe is essentail for your child's growth. At this point, you have several options.
Choosing a Representative. You should be very careful when proceeding to a Mediation or Due Process request.  Know how the wrong approach can damage future strategies. Most important of all, make sure that your representative has an extensive understanding of your child's unique profile. This is critical to making a persuasive case.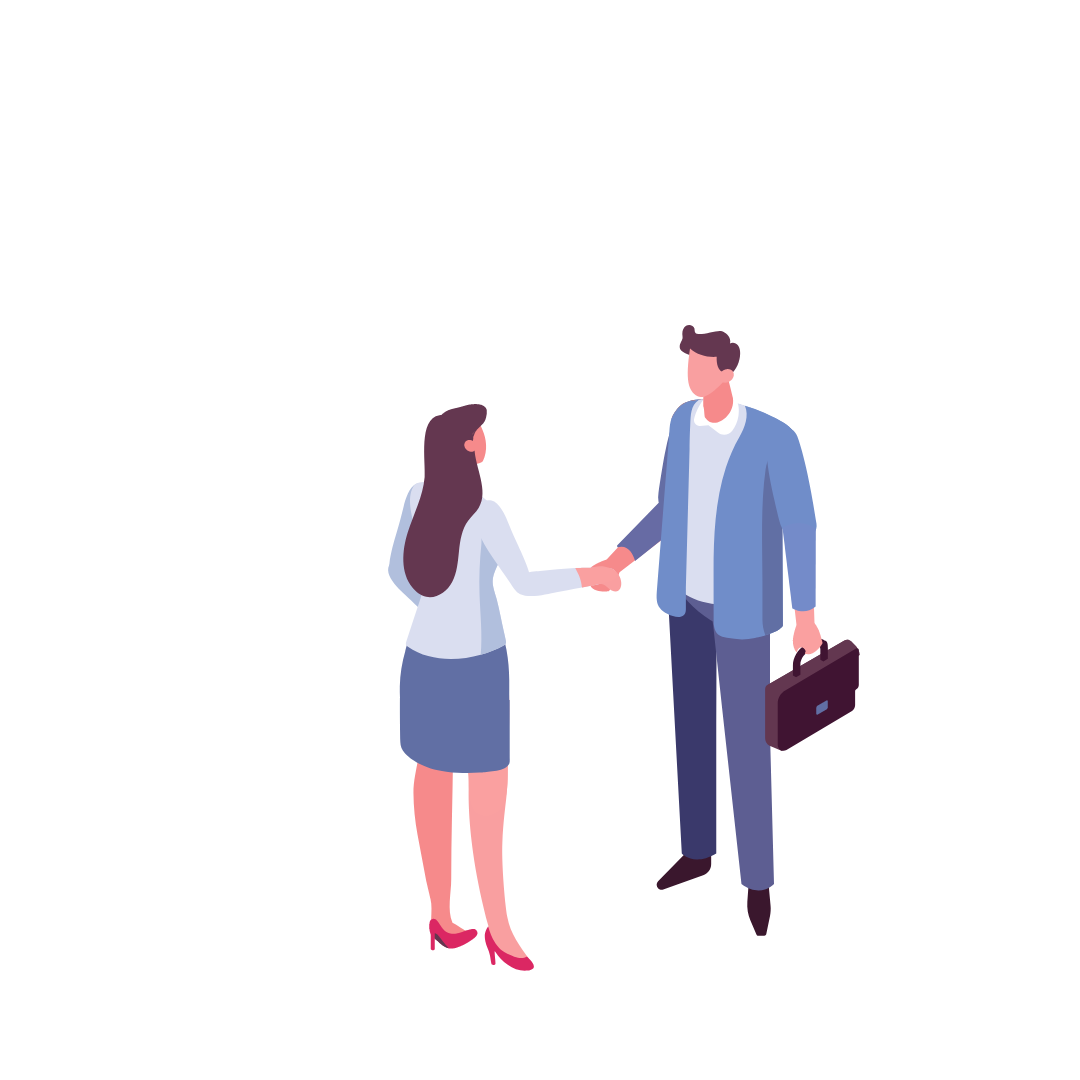 Mediations and Due Process Hearings do not require that an attorney represent you. However, the state-appointed mediator is usually an attorney who assists in finding a workable solution for both parties. Because I do not work for a law firm, you can be assured of objective information when you consider representation. And I know how to prepare for either. If you prefer to consult with an attorney, I can make recommendations. We can discuss the options and costs associated with this decision*.
Opportunity to resolve issues. Because a mediation is voluntary, you and the district can reach an agreement that you both can live with. With this option, I prepare the Letter of Issues and remedies in the negotiation. Similarly, for a Due Process Hearing, I prepare the case, exhibits, witnesses and conduct examinations during the proceedings. Know how to proceed and make informed decisions.
Civil Rights Complaints. Office for Civil Rights Complaints can help create pressure on a recipient. Used as part of a strategy, they may address issues a Hearing Officer has dismissed. You will know how to use Section 504 Complaints if you work with me.
*ADVOCATES DO NOT GIVE LEGAL ADVICE
Pricing:
Starting at $333.00* per month
"We have more than one child, so an attorney was cost prohibitive. Virginia made the dispute process accessible to our family; without her, we would not have been able to exercise our legal rights under IDEA. When your child's school district ignores diagnoses, private assessments and recommendations, and parental input, it is extremely hard to reach a consensus of opinion. She worked diligently to negotiate settlements and litigate our case. In the end, we felt that her intimate knowledge of the issues and disabilities helped us in securing a ruling from the Hearing Officer in our favor showing the school failed to provide FAPE."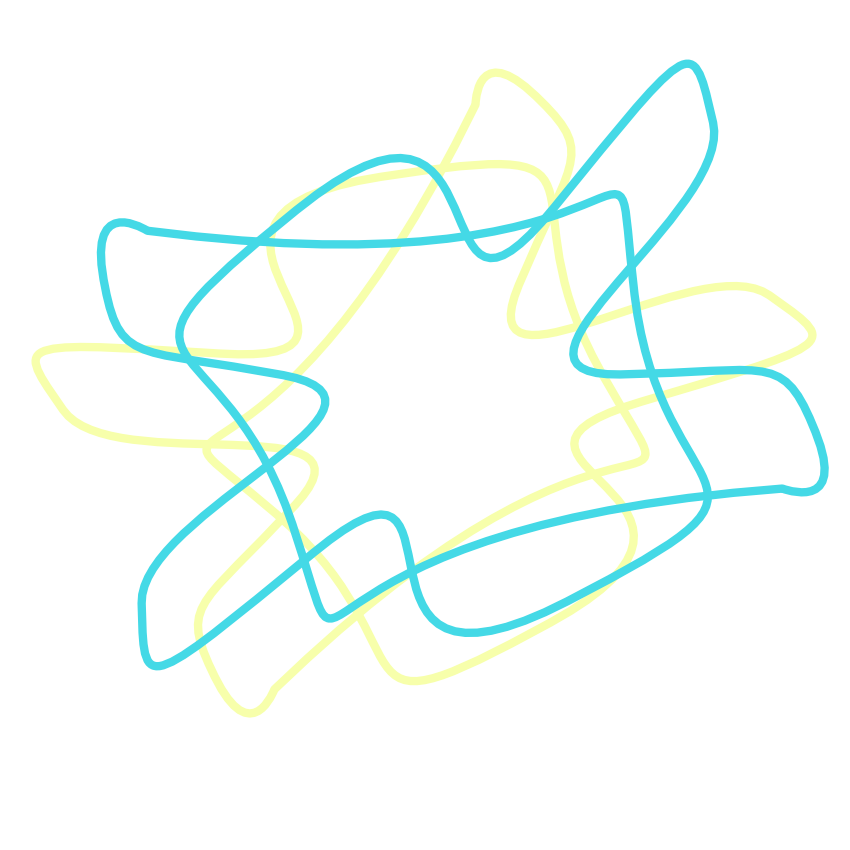 Questions? Speaker inquiries?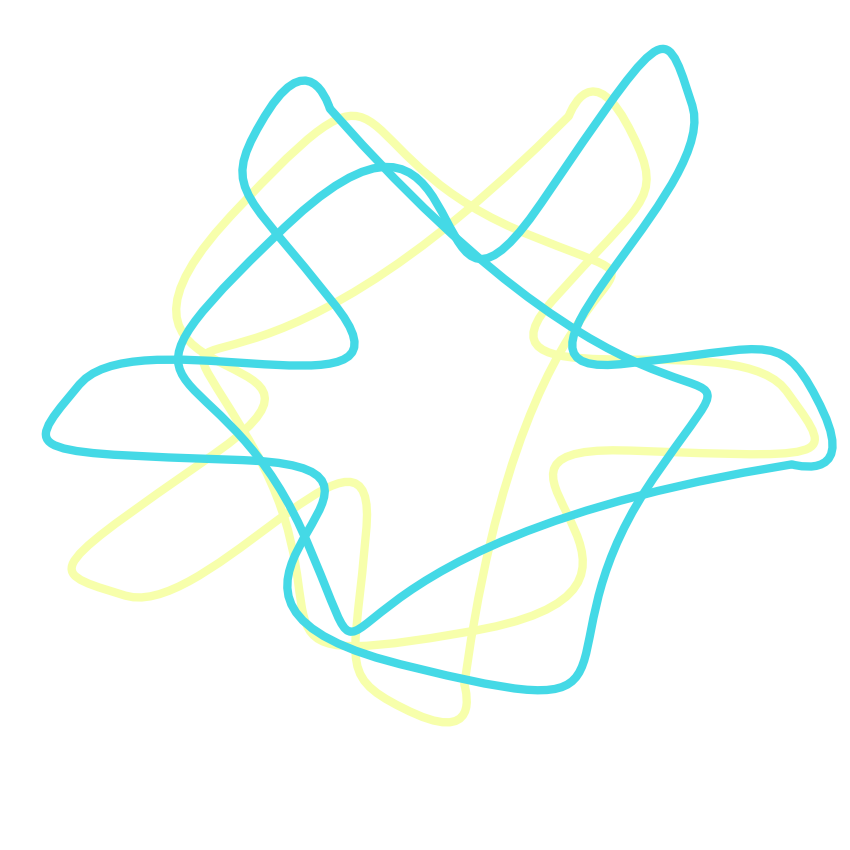 Questions? Speaker inquiries?
DISCLAIMER: Everything displayed on this site shall be regarded as general information and in no way should it be interpreted as specific advice for your child.