Special Education Advocate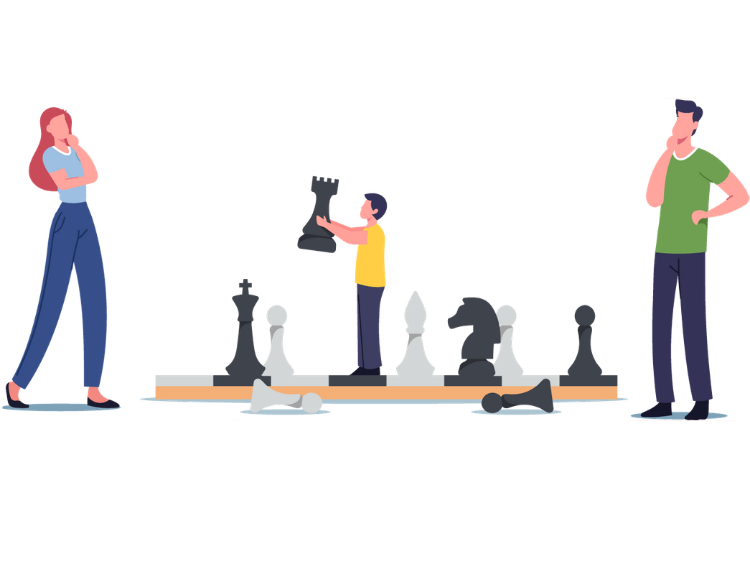 Turn Frustration into Achievement. Go to school with Lumen Advocacy.
You know your parental rights in an IEP Meeting. Check. We help you play the psychological chess you'll face, Checkmate.
Lumen Advocacy helps You talk about Special Education Concerns
Learn from an Advocate and work with a negotiator that has produced results!
Since your child with a disability is struggling, Special Education doesn't seem so special. The school team tells you that everything is fine and that building academic and functional skills takes time. Simply put, you are not buying the feedback. IEP progress reports show he/she is falling further behind classmates. Perhaps there are no progress reports or data because your child has a 504 plan. Not surprisingly, defiant behaviors get worse at school and home. It follows that your once happy child is now sullen. Further, you just don't know what to do next. Lumen Advocacy's Austin-based services are designed so you can learn from an Advocate wherever you live, nationwide.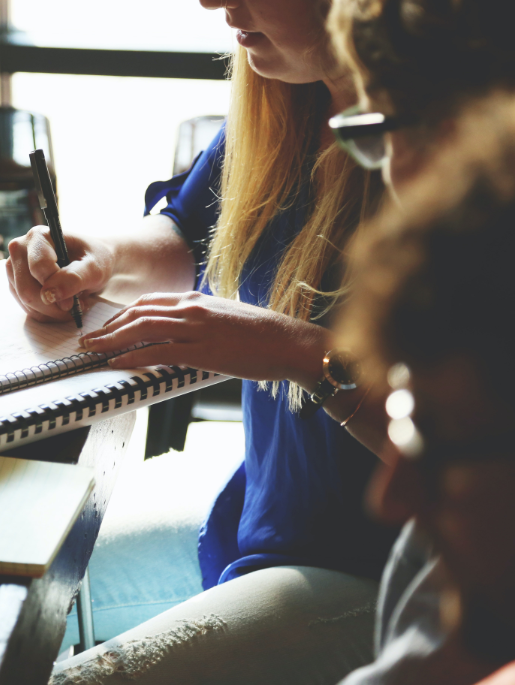 Peace of Mind
Possess peace of mind that all possible issues arising from your child's challenges are fully identified.
How to Manage
Know how to manage and act on information you receive from your public school about your child.
Equal Participant
Participate as a peer on the IEP team and you'll get your answers directly from an expert, not a video, or book.
Keep Calm
Be calm and deliberate when your child acts out and proactively shape positive behavior supports. Learn from an Advocate.
Coaching Skills
Educate and coach the IEP team on your child's disability and contribute with helpful information.
Services That Provide Solutions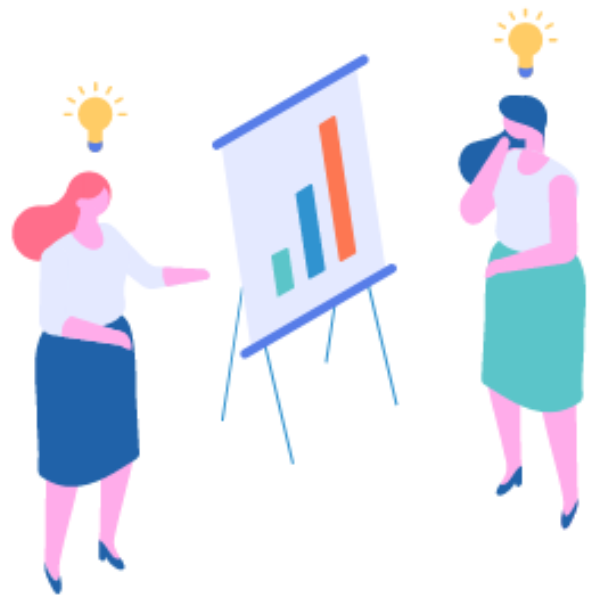 What Is The Problem, Really?
Get a thorough historical review of existing evaluation data. Find out if this information is disconnected from present levels of performance. Discover skills gaps in formal tests. Develop a strong baseline for knowing what your child needs.
The Lumen AbsoluteAdvocacy

©

Program
How long can your child wait to receive special education services? The answer is, no time. Invest in your skills to benefit your child's. Learn from an Advocate. Quickly identify gaps in your disability knowledge base and fill them. Next, receive tailored coaching, feedback and resource documents for positive results. Last, employ the results. Accomplish this in 3 months with a flat fee package, on your own, or in a group. Offered in every state.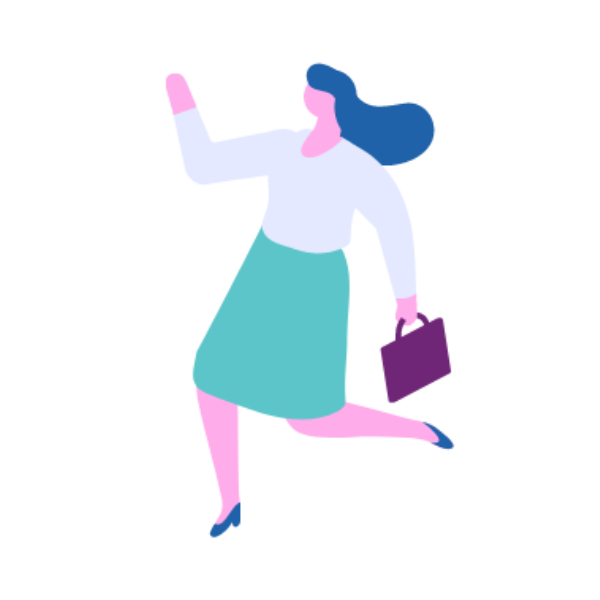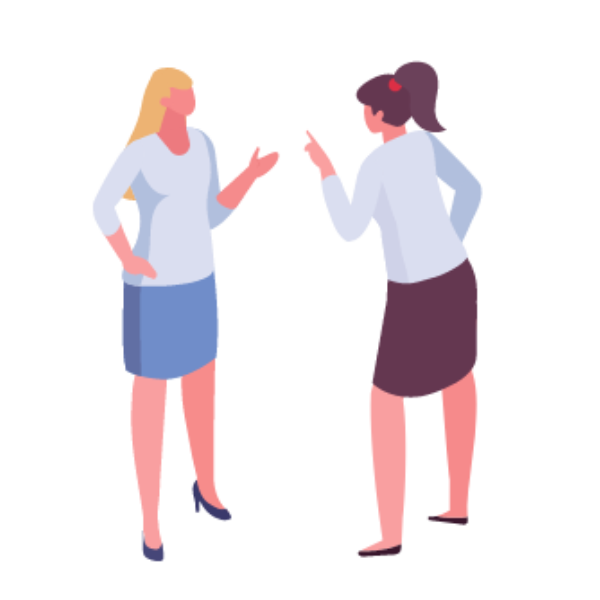 Negotiate, Mediate, or Litigate?
Tired of disagreements with your school over what your child needs? Requesting Mediation or a Due Process Hearing, could be an option. Our relationship absolutely shouldn't have to end there! In most cases, preparing your dispute can be done by an Advocate. Once a state Hearing Officer has approved me as a non-attorney representative, depending on the state regulations, we can continue to negotiate for what's essential.
Who Is Virginia?
Special Education Advocate
National Conference Speaker
Advocacy Coach
Non-Attorney Representative
Certified National Alliance on Mental Illness Presenter
Council of Parent Attorneys & Advocates, Learning Disabilities Association, and International Coaching Federation Member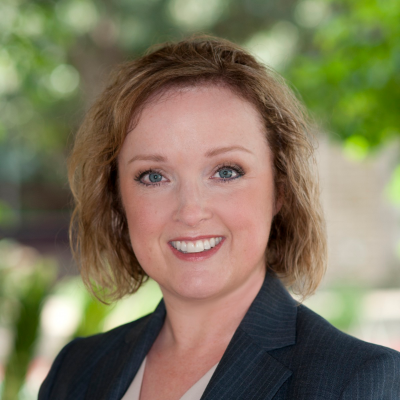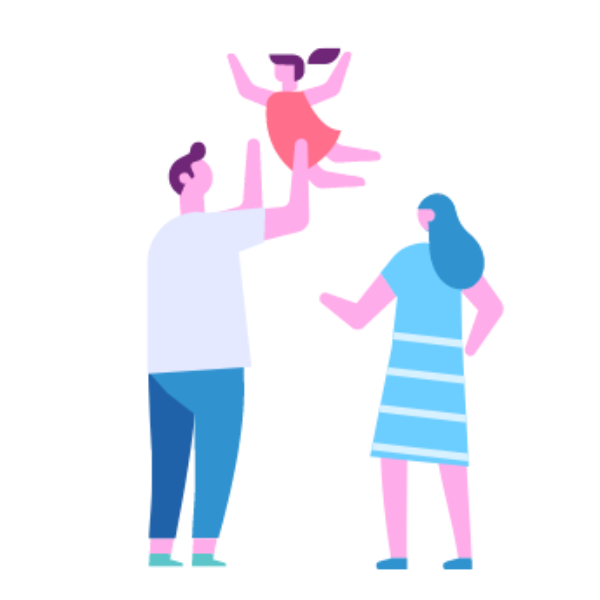 Getting 50 different answers to your special education questions? This community is a judgment free zone.
Then this Facebook group is for you. Get expert answers for your special education questions and learn from an Advocate.
"Virginia Spencer was wonderful to work with. She went above and beyond to help my child. If it weren't for her expertise, we would not have been successful in my child's placement. She came up with ideas that I never would have thought of. She is truly amazing, I highly recommend her."
"Virginia was the game changer in making things right for our son and his challenges with school. We did everything that we thought we were supposed to do, but soon discovered that it was way more complex. We were completely lost in the shuffle of the system, knowing our rights, and stress of the unknown. Virginia was able to point out things we would never have known about, explain it clearly, and hold everyone accountable in this journey. We trust her emphatically and consider her a part of our family and close circle. We could not have made it to where we are in support of our child without her."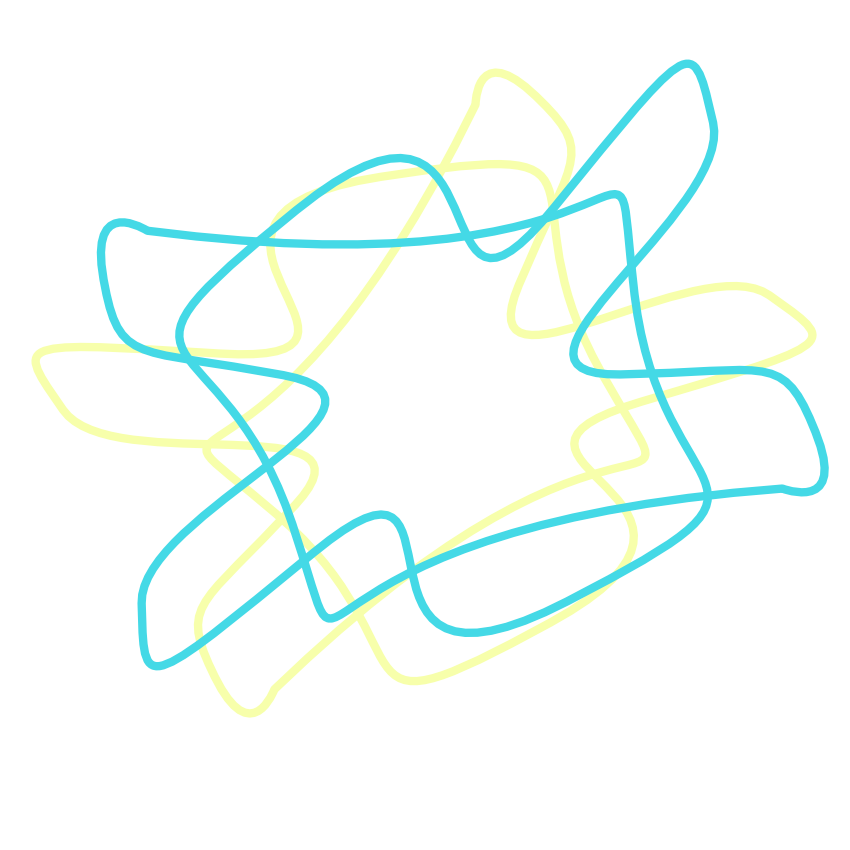 Questions? Speaker inquiries?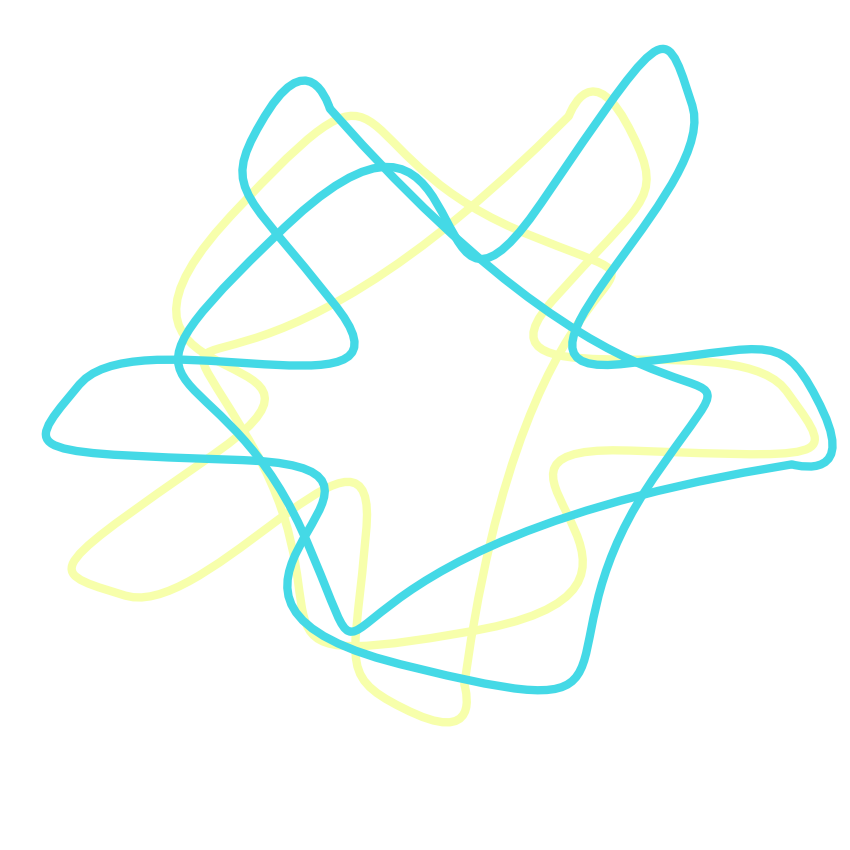 DISCLAIMER: Everything displayed on this site shall be regarded as general information and in no way should it be interpreted as specific advice for your child.