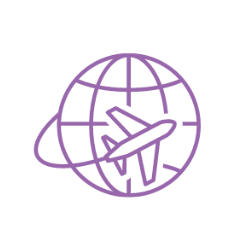 Learn More About Your Special Education Advocate
Shared Experience and a track record of results
Who is Virginia?
Special Education Advocate – British By Birth, American By Choice
I am a parent of adult children with disabilities. Moving from state to state, in their K-12 years, meant advocating from preschool to graduation. Despite state differences regarding IEP implementation, my focus was always consistent: remediate deficit skills and close the skills gap through careful planning.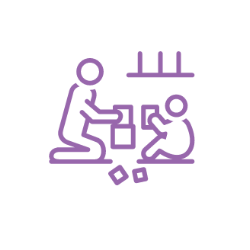 While living in Illinois, I became a gifted education advocate due to our school district's mandate to work with parents. Moreover, I differentiated instruction for exceptional students. Additionally, the Illinois state board of education trained me to accompany parents in their IEP meetings. Finally I could assist in IEP construction.
On moving to Texas, educational services became a problem. There was no improvement in my middle son's reading skills and he had meltdowns in the middle of class. My oldest son was informed that his accommodations no longer applied in Advanced Placement classes. Moreover, my daughter was struggling to submit school work even though she had a 504 plan. Because of this, in four short years, I initiated and experienced all dispute options available to parents of children with disabilities. For instance, Texas Education Agency and Office for Civil Rights complaints, a 504 Administrative hearing, Mediations and a Due Process Filing.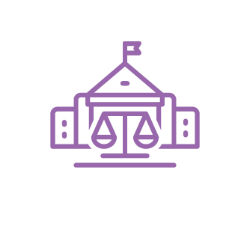 Giving 100% To Student With Disabilities
 During this time the state agency for Parent Training and information (PTI) was hiring. I accepted a position as a Regional Coordinator for them, disseminating information to professionals and parents on a daily basis. One day, during a workshop a parent asked some questions about her son's services. She hired an advocate and I attended an ARD meeting with her support team. This meeting was the beginning of a long journey in obtaining a Free Appropriate Public Education for the student. Ultimately, the Fifth Circuit Court of Appeals upheld her son's eligibility for Special Education (Lisa M. v Leander ISD).
A truly eye-opening experience, I left the PTI to become a professional advocate. In other words, I could help parents in meetings and from the start of the Special Education Advocacy process. As of today, I have been able to secure school services, agreements for private services for numerous children and training for staff. I've litigated 'failure to identify' issues.
Recently, I won a Due Process Hearing for a client where the parent win rate is around *5% in Texas. Reportedly, I'm the first advocate to successfully litigate in Texas without a "second" or an attorney. In the Hearing Officer's decision, she referenced the Lisa M. case. Most importantly, it feels satisfying to stand on the shoulders of the brave parent I helped years ago.
I produced an IEP Toolkit for thousands of Angelman Syndrome Parents. Put simply, families could use a blueprint for navigating Special Education. They received services for multiple disabilities in the public school system nationwide. Most important, I worked with parents individually to instruct them on how to use the Toolkit resources.
My services derive from 15 years of hands-on experience, legal training in Illinois and Texas, and through the Council of Parent Attorneys and Advocates. I've solved "mysteries" where poor academic performance is due to a previously unidentified disability. I've secured eligibility, individualized services and supports under IDEA, where a 504 has been recommended, and six-figure settlements.
I'm certified as a "Parents and Teachers as Allies" presenter through the National Alliance on Mental Illness (NAMI).  Completing the International Coaching Federation accredited programs for ADHD prepares me to coach you. Finishing the Parent Management Training Institute's advanced course means I can model effective motivational interviewing for problematic conversations with school personnel. Collaboration with teachers and specialists has led to measurable observable improvements within months, children have been exited out of disciplinary placements, and compensatory services are provided.
I present at National Conferences on Topics such as creating a homeschool program during COVID 19.
Above all else, I've represented parents in Due Process Hearings in the non-attorney representative role on various disabilities. In particular, Speech, Specific learning Disabilities, Other health Impairment and Autism.
Find more on psychologytoday.com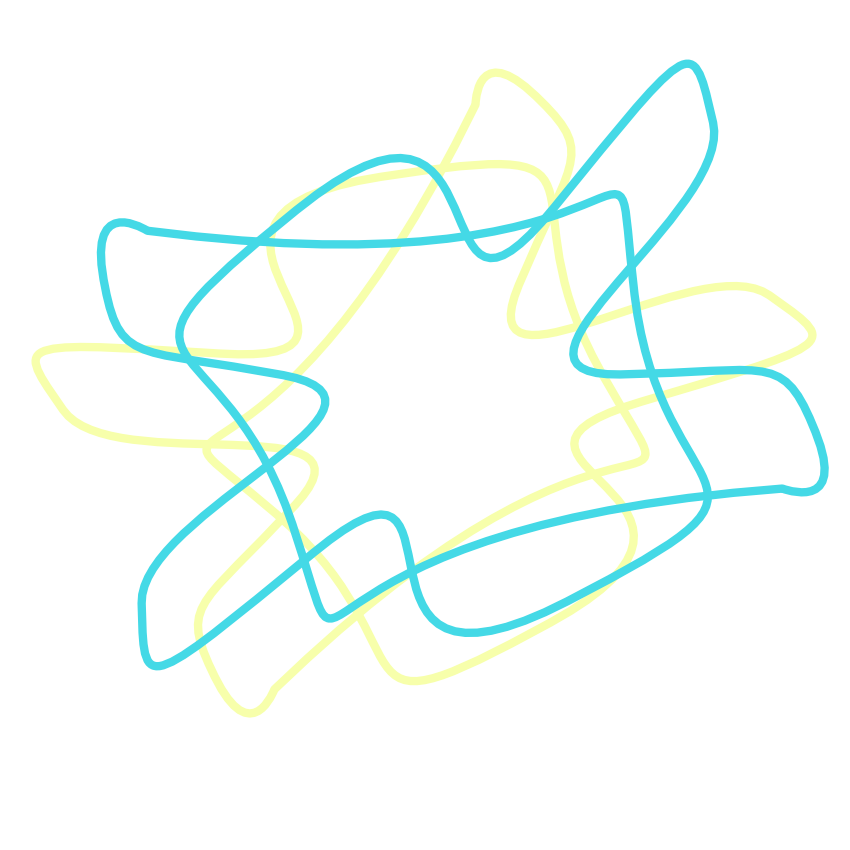 Receive A Complimentary Session & A Free Assessment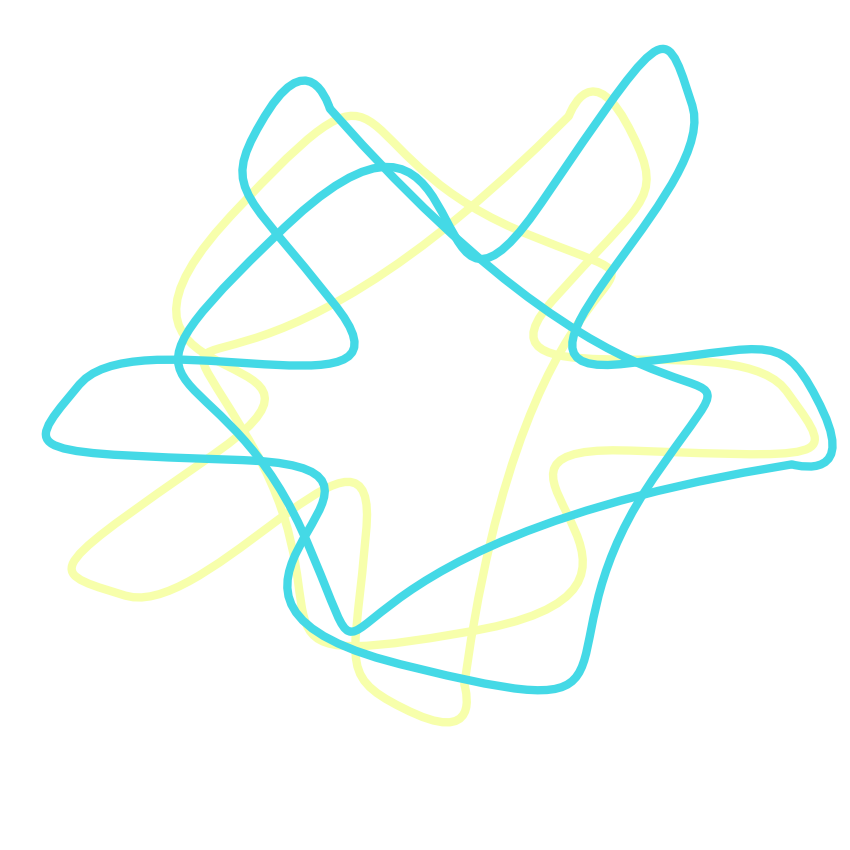 Receive A Complimentary Session & A Free Assessment
DISCLAIMER: Everything displayed on this site shall be regarded as general information and in no way should it be interpreted as specific advice for your child.