Parent Management Training
Treatment for Antisocial Behavior in Children & Teens
Reduce Aggressive Behavior And Increase Prosocial behavior
Do you want to learn how to stop using harsh punishment? Although it seems unlikely, you can shape behavior. Today, like everyday, your child slams the door in your face. Yesterday, the Prinicipal sent a referral notice home. Last night, your teen snuck out at 1:00 am. On top of this, your family walks on eggshells and school discipline is beyond your control. In truth, you know discipline at home doesn't work and you are worn out from arguing.
The Role of Executive Functioning Disorders
In particular, children with ADHD often have behavior challenges in the classroom. This may be just one of many problems for the student with ADHD. Your child may suffer from low self-esteem and develop hostility towards people as a result. Coupled with home instruction, PMT can help your child avoid student code of conduct problems. He/she can maintain coping strategies across settings.  You will learn about social learning principles. By learning to shape behavior, maintain your composure while he/she establishes good behavior.
Parent Management Training is the ONLY operant behavior treatment recommended by the CDC for children with ADHD*. 
As an evidence-based program, with a 92% success rate it has been proven to change behaviors in children with Attention Deficit Hyperactivity Disorder, Oppositional Defiant Disorder, Conduct Disorder and Disruptive Mood Dysregulation Disorder.
For this reason, take the first step to repair strained family and school relationships.
*NOT FOR CHILDREN WITH AN AUTISM DIAGNOSIS
Pricing:
Starting at $2,200 for intensive 3 month treatment
"Virginia helped me focus on what my daughter was going right and my need to prompt her declined significantly."
"My son's behavior regressed, but within a week he stopped challenging me."
"We realized that we had fallen into a negative pattern and needed to praise our son for what he was doing right, instead of punishing him for what he didn't do."
"After a month, my son sat quietly on the couch during family time and didn't interrupt adult conversations."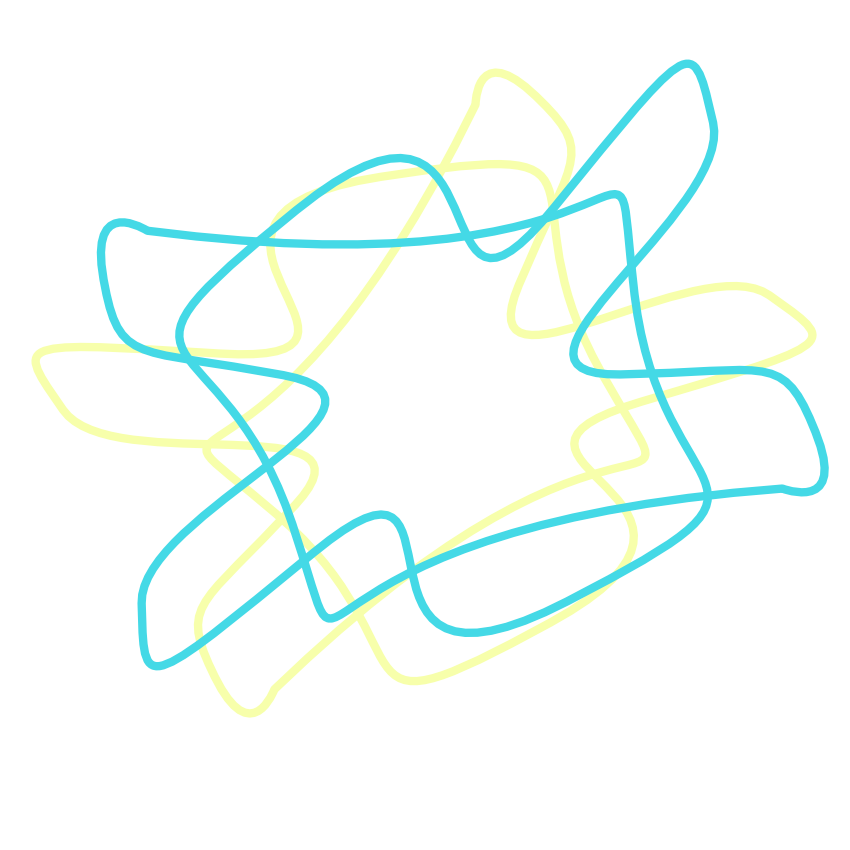 Receive A Complimentary Session & A Free Assessment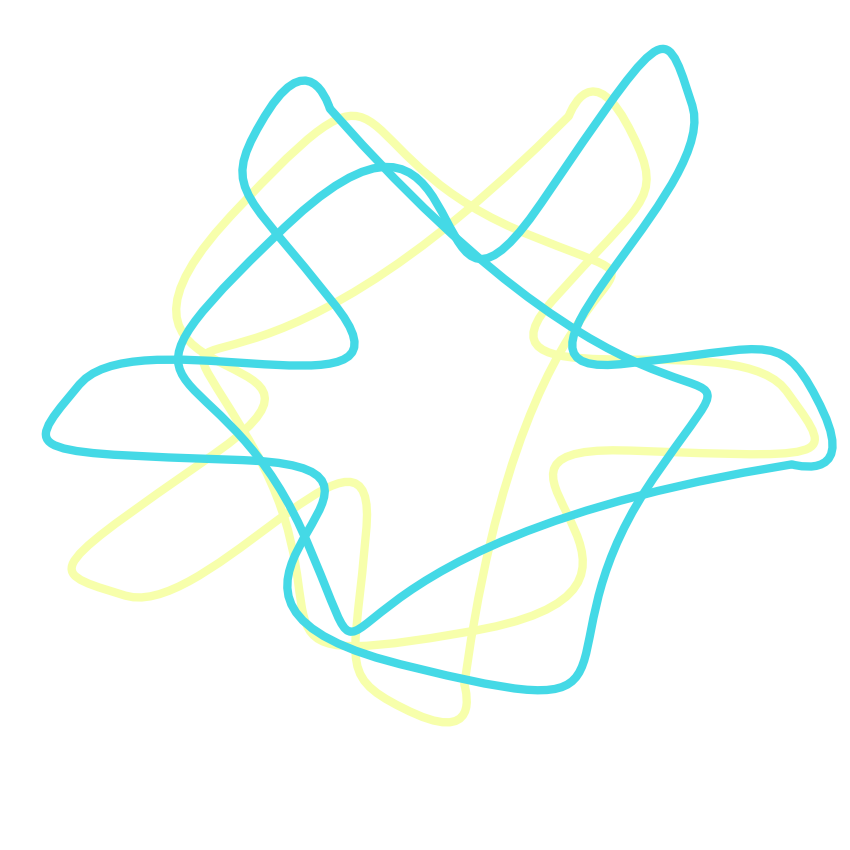 Receive A Complimentary Session & A Free Assessment
DISCLAIMER: Everything displayed on this site shall be regarded as general information and in no way should it be interpreted as specific advice for your child.