The AbsoluteAdvocacy Program
A comprehensive program to build your advocacy skills through explicit instruction
Learn How To Advocate Like An Advocate
Everything you need to advocate effectively in one place is here. Did you spend 4 hours in your child's last IEP meeting and your agenda fell by the wayside? How many other hours have you spent researching Special Education law, googling Disability or posting questions on Facebook Groups? Imagine you don't discover your child's Dyslexia until 3rd grade? If you are not prepared, you can make expensive mistakes without knowing it.
Additionally, if a school dismissed your concerns about poor spelling, remediation costs could be $17,000 or more for one year. Think, just for that ONE skill alone!
Return on Investment
Even though advocacy isn't free, you will save by learning to avoid financial pitfalls. What you spend now will be cost-effective in the long run. There's a steep learning curve and a myriad of skills involved with advocating in the public school system. Be at the top of the curve and not need an Advocate at every turn.
Everything You Need
This is why I have developed a sequential program for parents. It's not a canned one-size-fits all webinar recording. You know how explicit instruction works for your child and that's what I want to give you! At the end of 6 short months, you will have a solid understanding of all things that Advocates know. You will model and practice skills as I represent your child in the role of Special Education Representative. You will also take away a custom toolkit of resources that are specific to you and your child.
Individualized Resources
In a nutshell, your toolkit is a google folder of personalized resources that we develop together based on your new and improved competencies.
Step 1 Begin by taking a proprietary pre-assessment of your baseline competence in Special education skills and knowledge.
Step 2 Commit to participating in explicit instruction, 1:1, bi-weekly, with your advocate. Receive monthly progress monitoring to achieve the outcomes you want for your child and yourself.
Step 3 Refine and master the advocacy  process and strategy. See demonstrated results because of your personal improvement.
Step 4 Obtain your post- assessment and a measurement of your goals and objectives.
Not only will you be an A+ student, you will know how to strategize, build and refine an IEP and have resources at your fingertips. Last, what you learn from this program will be a touchstone for positive outcomes and everything you need to advocate effectively.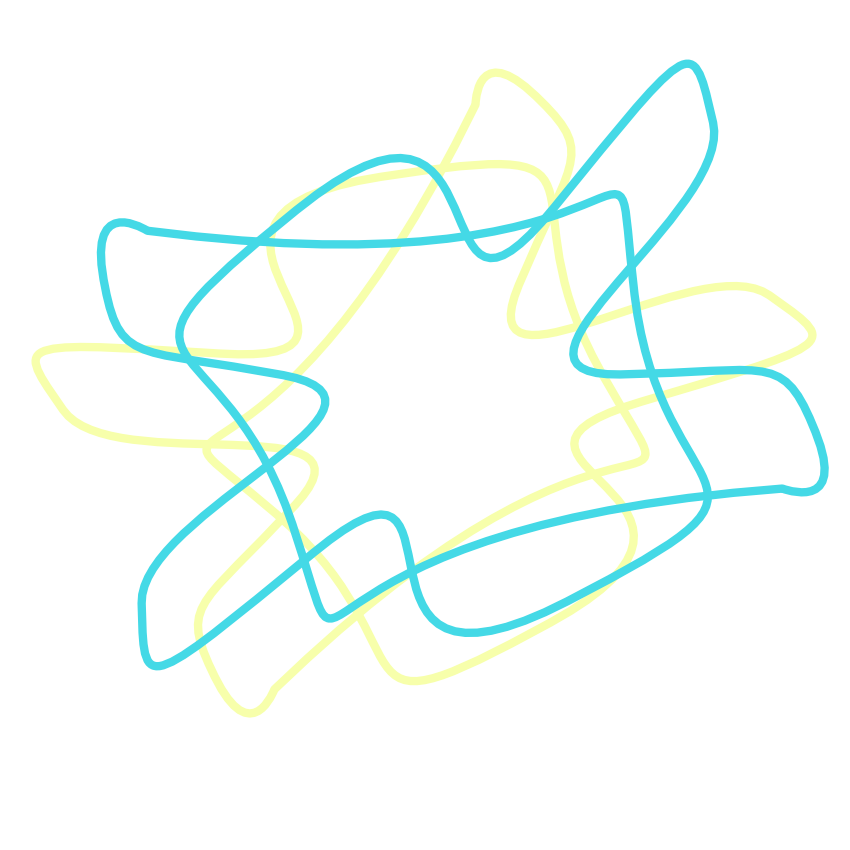 Receive A Complimentary Session & A Free Assessment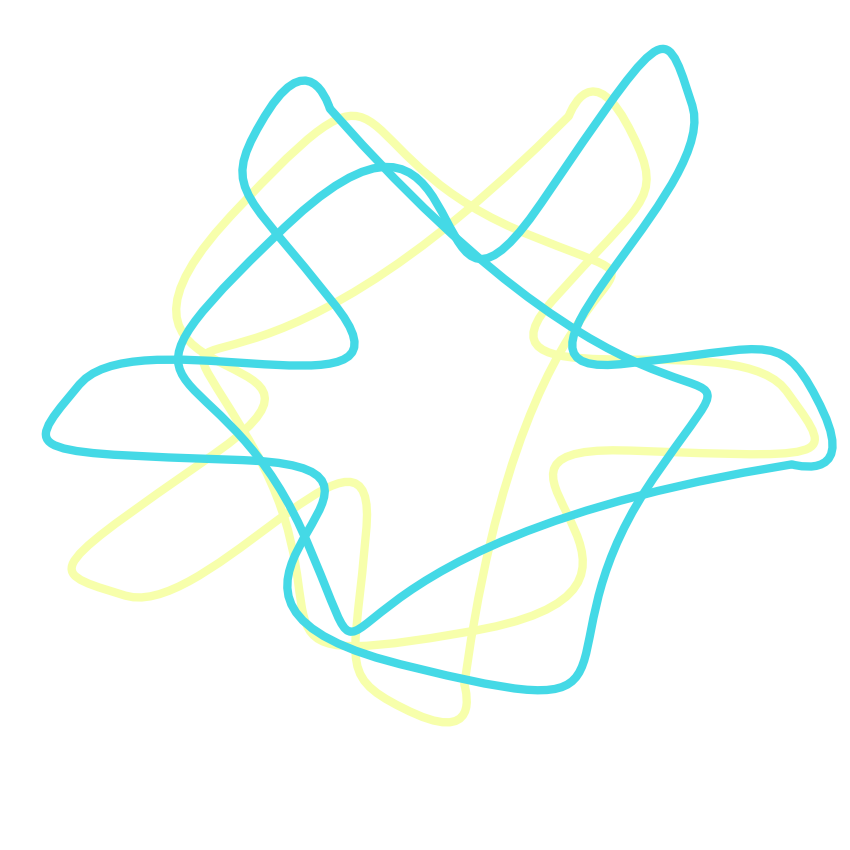 Receive A Complimentary Session & A Free Assessment
DISCLAIMER: Everything displayed on this site shall be regarded as general information and in no way should it be interpreted as specific advice for your child.